SAVE UP TO 50% ON PRESCRIPTIONS
FLCCC ALLIANCE MEMBER
First Care Pharmacy is Successful in Delivering Medicine Anywhere In United Kingdom, USA, Canada, Australia & Europe The General Pharmaceutical Council registration number: #1108089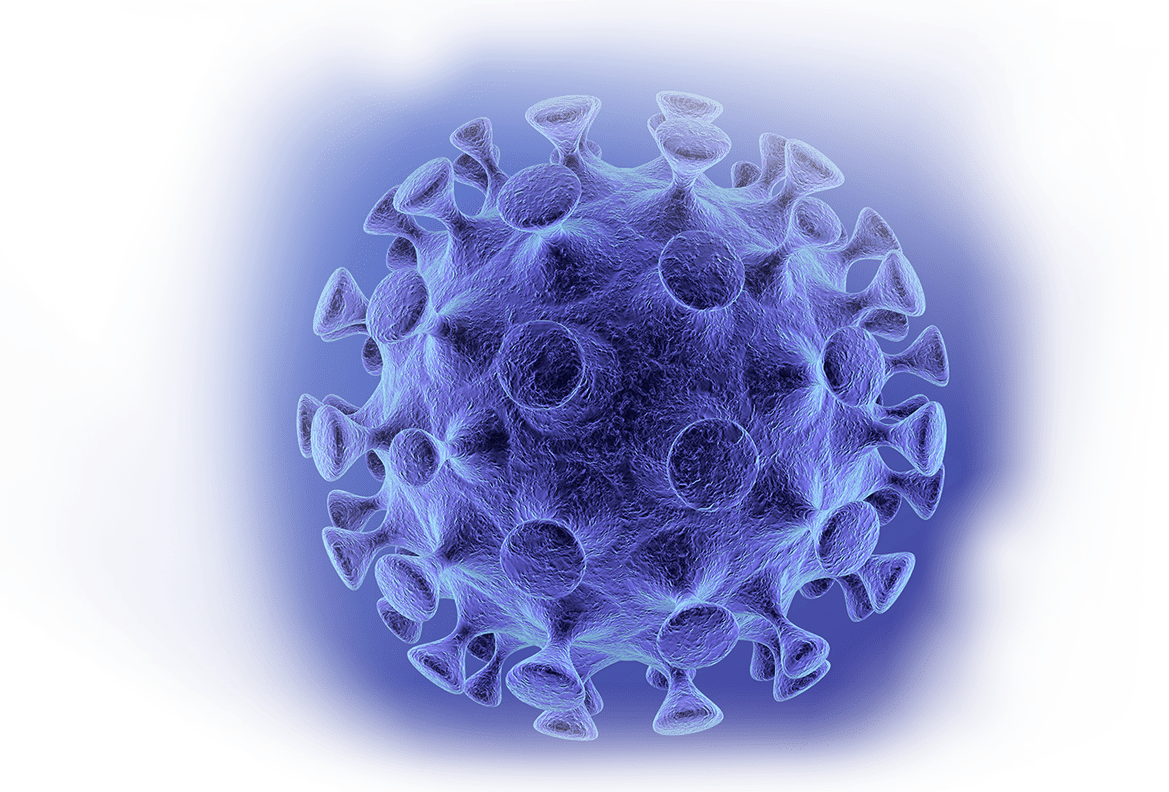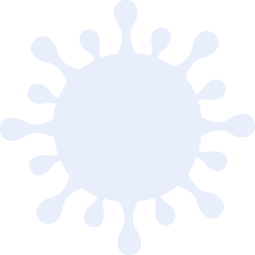 ABOUT THE DISEASE
What is Corona Virus
Coronaviruses are a type of virus. There are many different kinds, and some cause disease. A newly identified type has caused a recent outbreak of respiratory illness now called COVID-19.
HOW DOES CORONA VIRUS SPREAD?
How it Spreads
Human Contact

COVID-19 is thought to spread mainly through close contact from person-to-person in respiratory droplets from someone who is infected. People who are infected with coronavirus often have symptoms of illness.

Link

Contaminated Objects

It may be possible that a person can get COVID-19 by touching a surface or object that has the virus on it and then touching their own mouth, nose, or possibly their eyes. This is not thought to be the main way the virus spreads.

Social Gathering

If an infected person coughs or sneezes their droplets can infect people nearby. That's why it's important to avoid close contact with others. Understand that people may be infected and have only to no symptoms at all.
It's crucial to practice good hygiene, respiratory
etiquette and social and physical distancing.
COVID-19 PROTECTION KITS
Shop Products